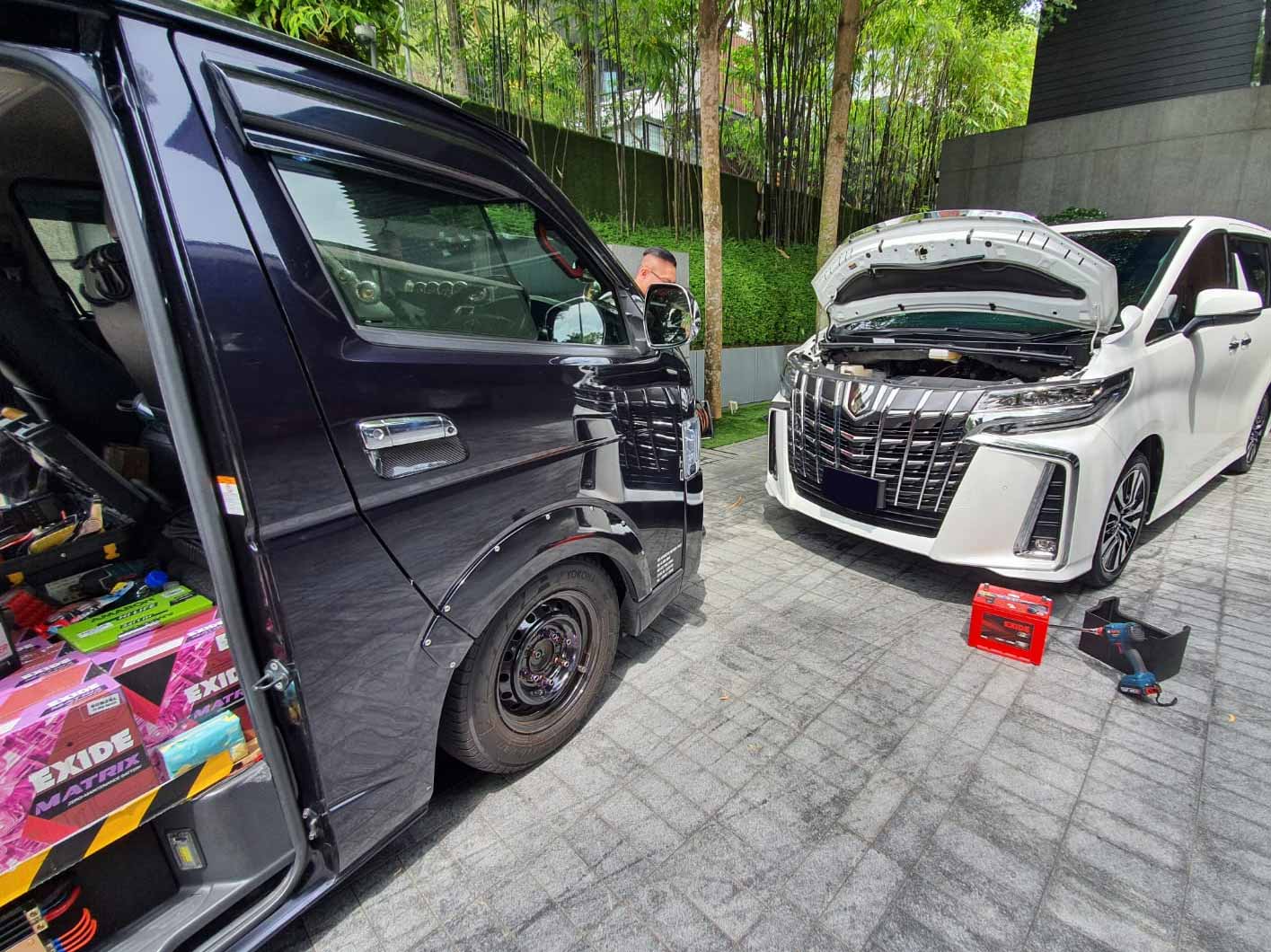 Our Mission
The Doctor Battery aims to provide affordable yet professional roadside assistance service to all customers. Our team comprises of talented individuals with the same goal towards service excellence. Additionally, we have years of experience working on all vehicle makes which makes us the best roadside service provider in Singapore. Above all, we ensure all customers enjoy the highest standard of service for all jobs from beginning to the end.
Best Car Repair Service in Singapore
Looking for car repair services in Singapore? You can place your trust in us as we are picked as the Best Car Repair Service provider in Singapore. Therefore, you'll never worry about a car breakdown ever again.