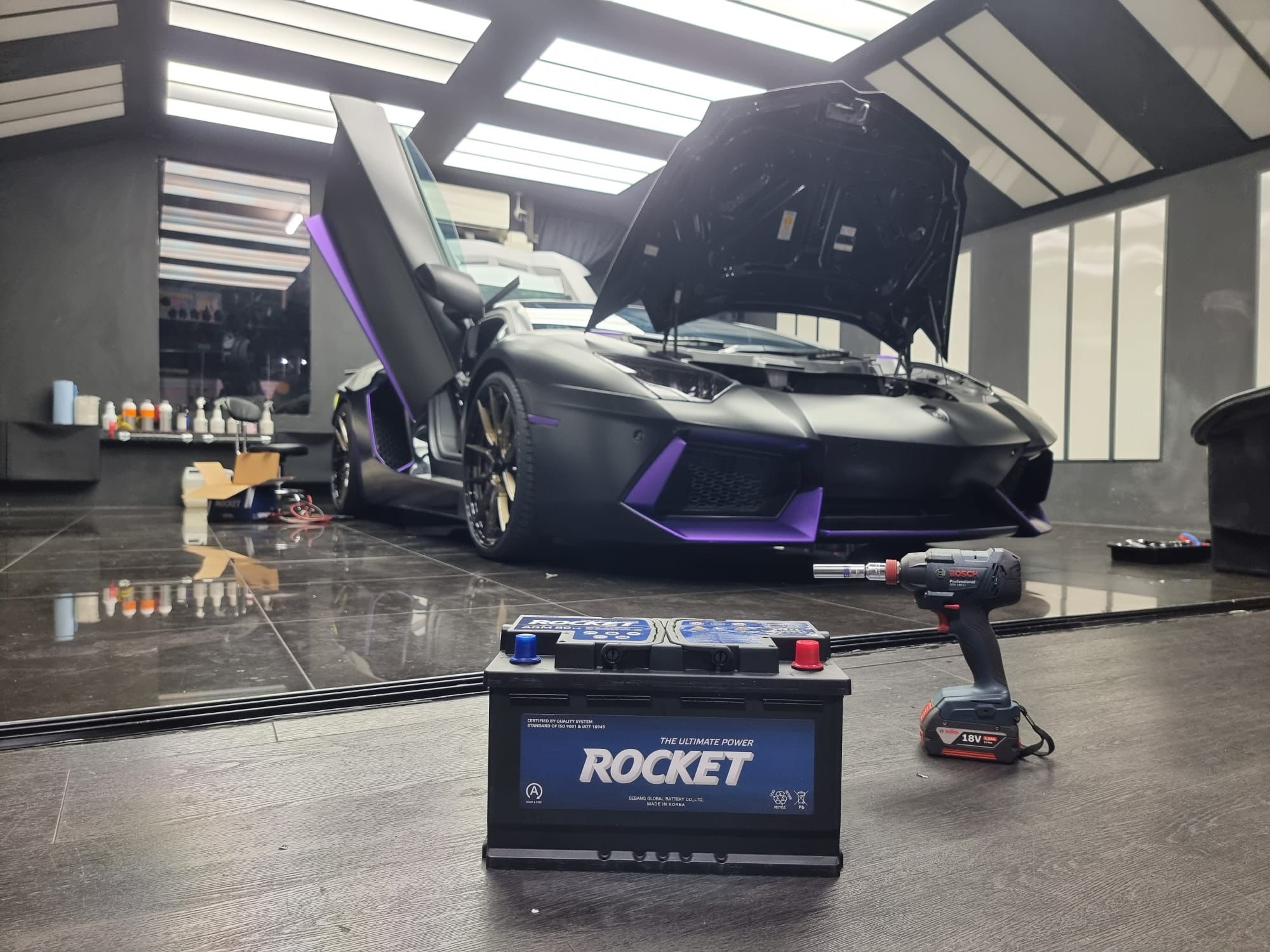 What is Onsite Battery Replacement Service and What do You Need to Know about it?
Battery replacement is seldom in one's mind as car batteries are durable and typically designed to warn you before it goes flat completely. It is unpleasant when that happens to you, especially if you have an appointment to catch or an errand to complete. It could also put your safety in danger if you suffer this in a secluded place.
Since nobody carries a spare battery around, you can't even replace your car battery. Even when you are at home, you likely do not have an extra car battery lying around. This is where an onsite battery replacement service comes in handy. If you own a car, it is wise to know about car battery services in Singapore so that you can take advantage of them when you are having car battery problems. The rest of this article discusses what you need to know about a battery replacement service.
What does a car battery replacement service do?
An onsite battery replacement service gets you out of a jam when your car battery fails or disappoints. Their job is to ensure you experience minimal inconvenience or delay. Furthermore, the service is mobile which means they are equipped to come to you anywhere you may require their assistance.

After dialling their hotline or reaching them through other means, a professional mechanic will pull up close to you as soon as possible. They will come with a fresh new battery to replace the faulty one so you can be on your way soon.
After all, a battery replacement service helps you avoid getting the car to a garage. As well as the hassle of paying for a tow truck to tow you to your destination.
You can make use of an onsite battery replacement even if you are at home.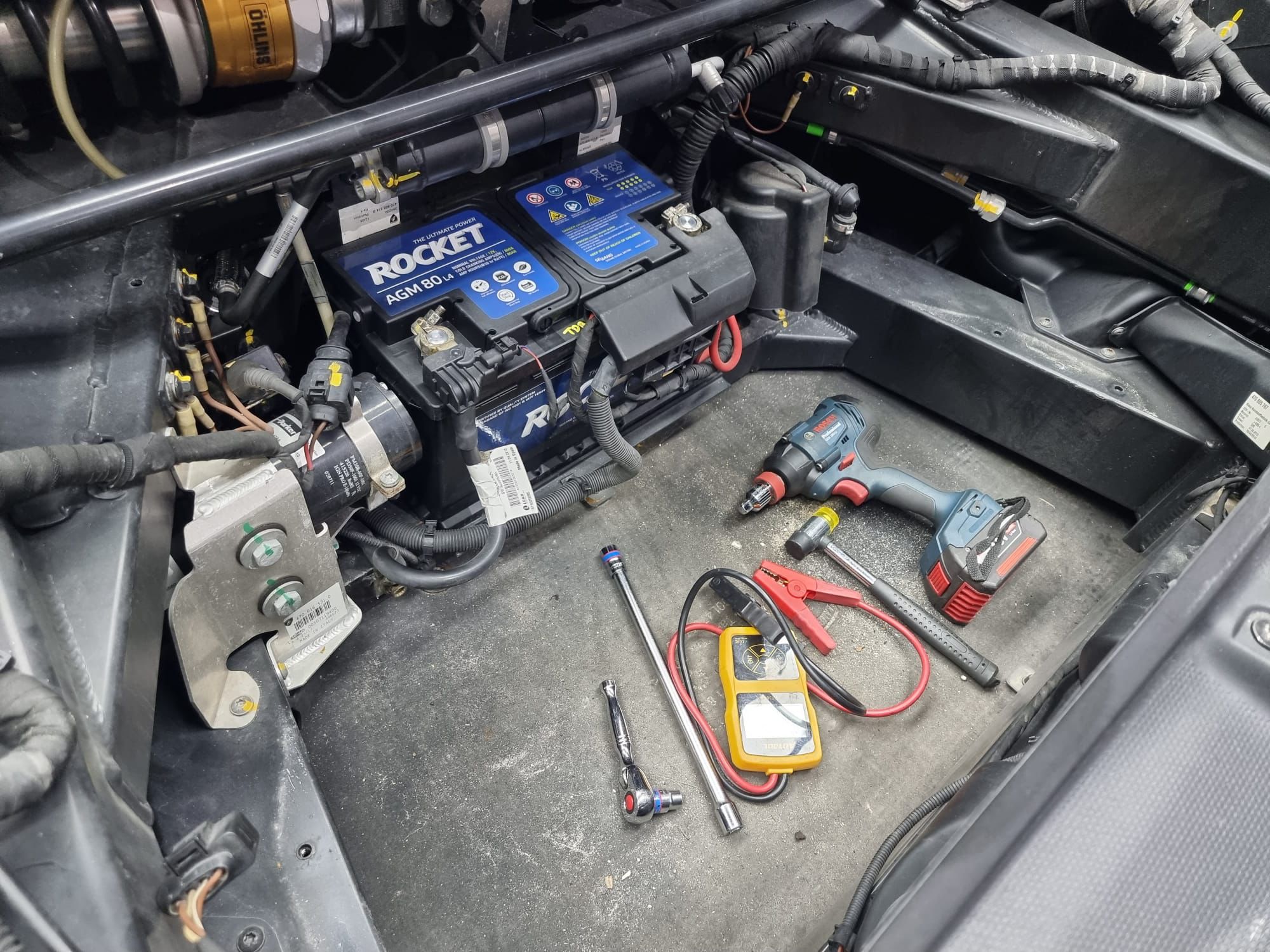 What is the process of battery replacement like?
When the mechanic arrives, the first thing they do is to test your car battery. This is because your battery may not be completely dead yet but is only experiencing minor mishaps. For example, it might just be flat and require a car battery jump start. A quick test will reveal whether you need a new battery. If that is the case, the mechanic will quickly do a car battery replacement by using a brand-new battery from a reputable car battery brand.
Usual Questions about onsite battery replacement services
Why not replace the car battery myself?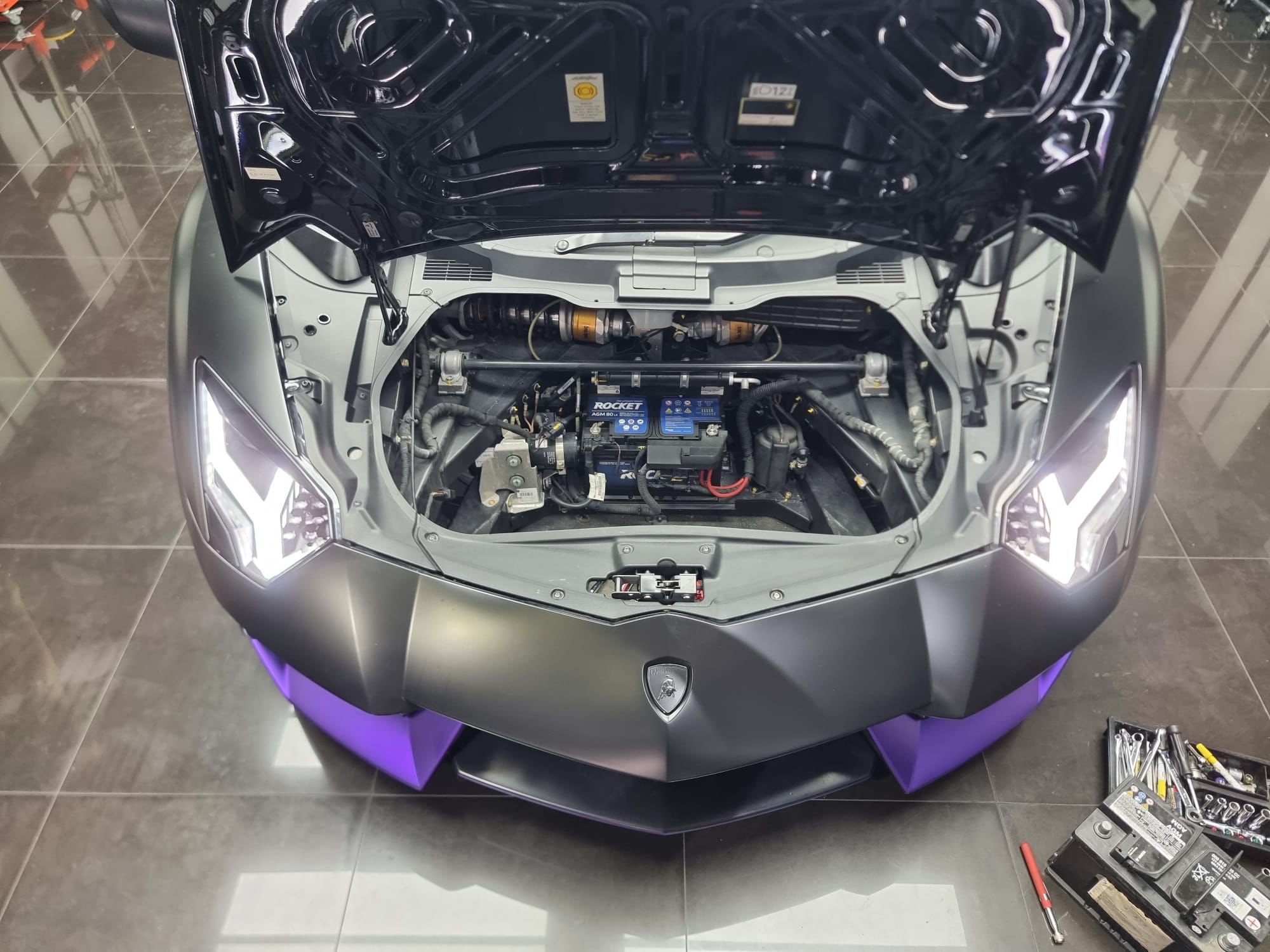 Even if you have the skills and the tools, you are likely in a hurry. This means you do not have the time to start shopping around for a battery. Just imagine if you have a meeting in a few hours, and you depend on having your car to get to the appointment on time. Check out this article on our 8 easy step guide to replace your car battery.

Moreover, it is advisable to let an expert with the right tools handle the situation. This is because your dead car battery may not even be the problem. Of which an expert will quickly detect, preventing an unnecessary battery change.
What if I decide to drive without replacing the battery?
It is possible to keep driving even on a dying battery, but you are simply putting yourself at risk. The battery powers many vital components, especially in modern cars. Running out of voltage while driving can shut down these components, and you might be at risk of an accident.
If you cannot afford the time to stop for a car battery replacement service, then make sure you are headed to the car battery shop near you. So that you can be attended to as soon as possible.
How can I prepare myself for a battery replacement service in Singapore?
While waiting for your onsite car battery mechanic to show up, move your car off the road into a safe spot if possible. Also, ensure you are parked where the car is easily accessible.
When the expert arrives, cooperate as much as possible to complete the service as quickly as possible and with the least stress.
It is advisable to have a battery replacement service contact handy as Googling one on the spot might make it challenging to pick the best one. You may also check reviews of multiple service providers before making a decision. You might want to ask how fast they can arrive at the scene to determine how long you have to wait before help arrives.
Also, it's common to compare the car battery replacement price. However, do not simply pick the cheapest as cheap does not necessarily mean it is a good quality of the service that you get.
How can I avoid being in a position where I need a battery replacement?
As mentioned, there is no sure way to avoid needing on-the-spot replacement. However, you may reduce the likelihood by watching for these signs:
Engine cranking slowly or won't start 

The lights don't switch on

Your battery case appears to be swelling

You constantly have to jump-start the car

Electrical systems in the vehicle do not work very well
You may also pay attention to avoid draining the battery, for instance, by leaving the lights on overnight.
Conclusion

Batteries are crucial in your car, and sometimes they disappoint when you are least prepared for it. If you need a battery service in Singapore, you can reach us through our hotline 88339933. We are a dedicated team of roadside service providers who will get to you within 30 minutes anywhere in Singapore. Our batteries are sourced from reputable brands, and we offer you 1 year* warranty. We also accept multiple payment methods.
Additionally, you can get more information about our car battery services from our website as well.