We have curated the best car battery brands for you
Without a car battery, your precious car won't go anywhere as it is a crucial component for operating your vehicle. It is important to get a car battery that is the right fit to ensure the smooth running of your car. Additionally, proper care and car battery maintenance ensure not only optimum performance but also avoid unnecessary damage to the other components.
It is natural to have to change the car battery at least once or twice in your life due to wear and tear. The last thing that you want is to be stuck with a flat car battery.
Car batteries come in different sizes and have various types of terminals, so do make sure to find the right one before you make a purchase. With our guide, we hope to cover the highlights of each brand and help you make a better decision — ensure that you get the right car battery your vehicle needs.
Amaron Car Battery
Description:
Amaron Battery is a household name in the industry and it excels due to their relentless development and innovation. They are well known for their unique formula (Silver X) that extends its batteries lifespan longer than conventional car batteries. Additionally, they are maintenance free and have high cranking power which will helps your car start with ease. The Amaron car battery also comes with 12-month warranty making it even more cost-effective. It is no wonder it has gained its worldwide recognition.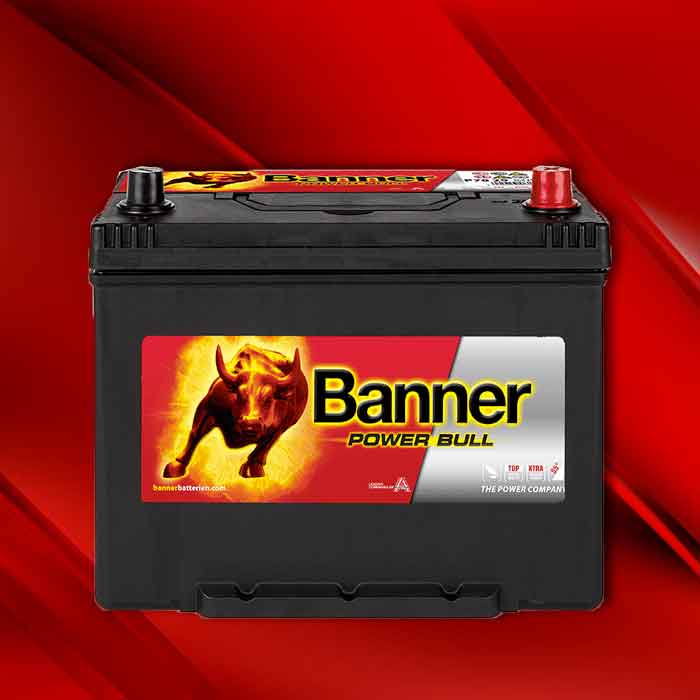 Banner Car Battery
Description:
The range of Banner car battery is exceptionally robust and optimized in high performance. It is one of the most prestigious batteries on the market. They are easy to maintain, leak resistant and are very reliable. It boasts wide range of batteries of various sizes and uses, such as caravans and boats. Banner batteries are built to the highest standards and are an affordable solution.
Bosch Car Battery
Description:
Over the years, Bosch has made itself known all over the world with their high-performance batteries. Their innovative AGM technology is top notch, and it provides high CCA for start/stop vehicles to start with ease. You can be sure that your investment in a Bosch battery will be worth every penny for its long lifespan.
Exide Car Battery
Description:
Exide car battery is an excellent choice as it is built with precision and is of high quality. They are not only maintenance free it is also extremely reliable. The high reserve capacity will help you start your car with ease even in the harsh of weather conditions. It's clear that Exide would be a great choice if you are looking for a well built and quality battery.
Varta Car Battery
Description:
VARTA – AGM-VRLA The ultimate innovation in luxury vehicle power. High performance, suitable for luxury cars such a Mercedes, BMW, Porsche, Ferrari etc. Quality is the most important factor. The indication of the powerful quality of the VARTA brand car battery is its powerful performance used in OEM luxury vehicles. All of which are a testament to the quality of the Varta battery. Varta is the first choice by the world's leading car manufacturers.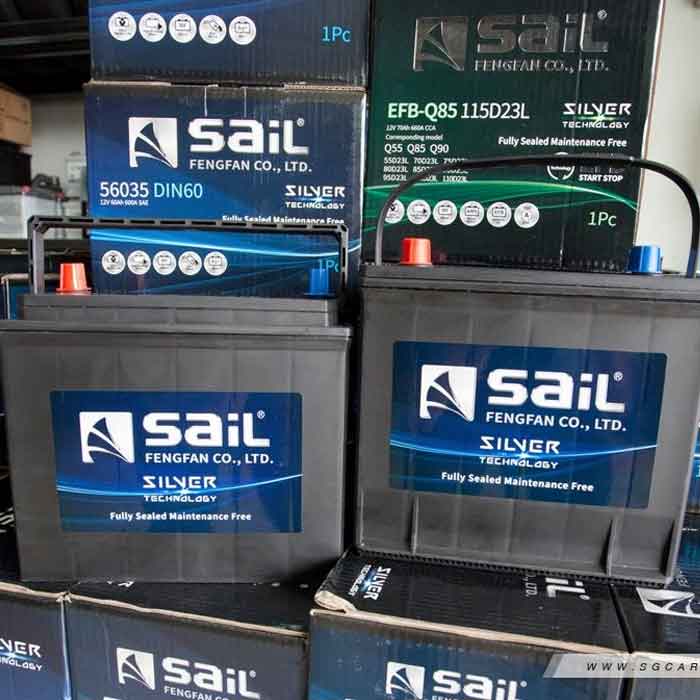 Sail Car Battery
Description:
Sail comes from China's top car battery manufacturer, controlling over more than 20% in market share. It is notable that Sail batteries are also supplied OEM to major luxury automotive makers. While it does seem remarkable, you can be sure their batteries are made of quality to the highest of standards.
Hoppecke Car Battery
Description:
Hoppecke has been popular in the industry with its leading technological automotive battery innovations. Their high performance EFB batteries are exceptionally reliable. They have much improved reserve capacity that can start your start/stop vehicles at ease for much longer cycles.