Introducing Our Car Alternator Repair Service
The Alternator is an essential part of your cars electrical system, needless to say it is not immune to wear and tear. The Doctor Battery is proud to provide alternator repair service to you, bringing convenience to the next level. We will cover more details about this service and how it serves its function below.
Our 24Hrs Alternator Repair Service Process
Step 1 – Call Our 24/7 Emergency Hotline 8383 9933
It's really easy to engage our Car Alternator Repair Services, all you have to do is call 8383 9933 and tell us your emergency.
Step 2 – Share Us Your Current Location
With current advanced technology all it takes is a press of a button 'Send Location' with the widely used WhatsApp app. Alternatively, you could also drop us an SMS of your current location and details (car plate number, car model/make) of your vehicle.
Step 3 – Get Help
Be sure to have your vehicle parked somewhere safe and stay in your vehicle if you happen to be on the expressway or the roads. We try our best to ensure arrival at your location 30 mins upon your call. Get your Car Alternator Repair Service fast when you choose The Doctor Battery.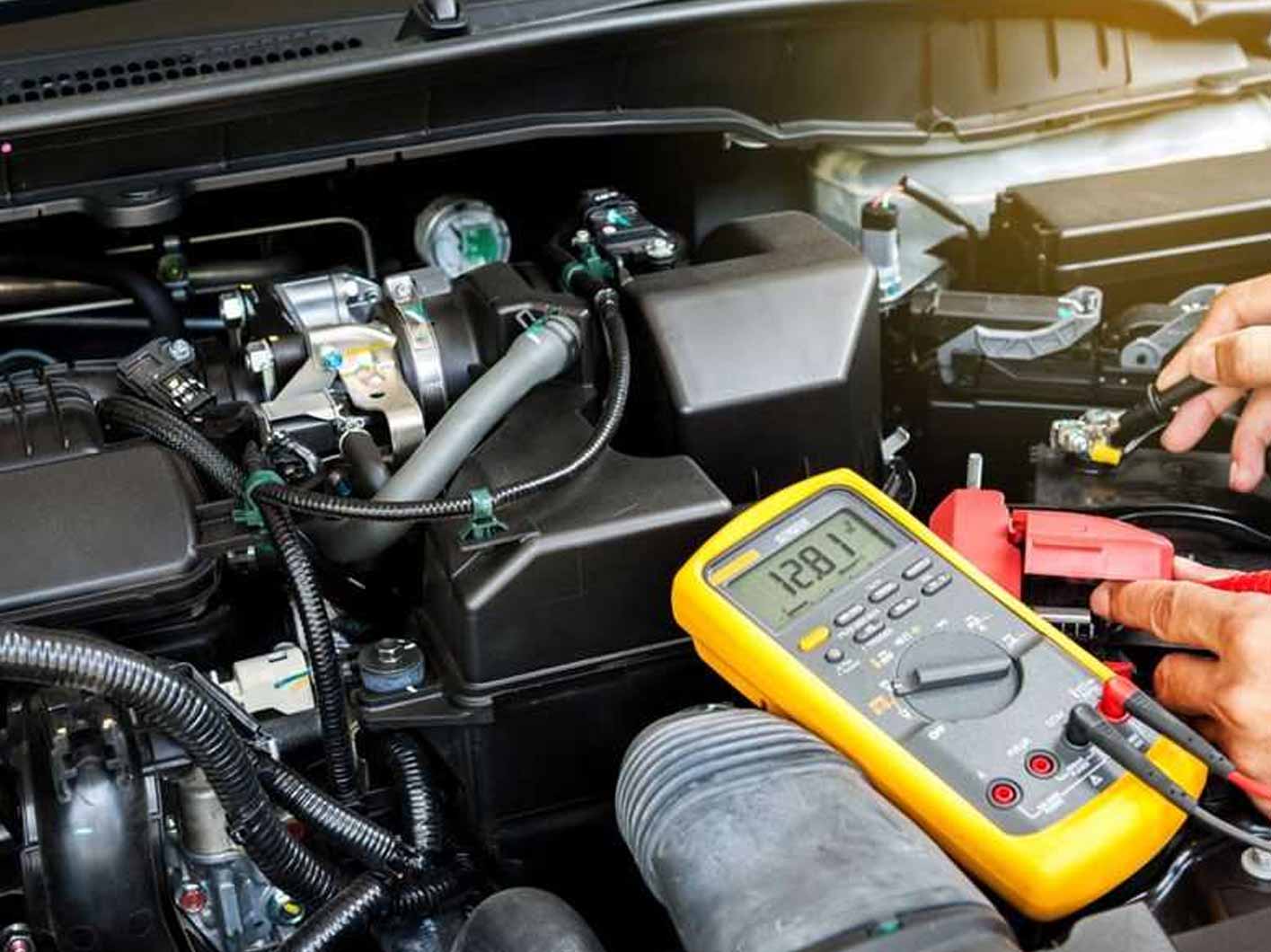 What is a Alternator and What Does it Do?
To put it simply, it is one of the crucial component in your vehicles' charging system. It works hand in hand with your car battery to produce sufficient voltage to power up electrical functions of your car. These includes your vehicle lights, A/C and up to your electronic window control system. With a malfunctioning alternator, you are likely to end up with a dead car battery. Additionally, the alternator can be located in mostly the front of the engine bay attached with a belt.
Alternator Failure and Its Symptoms